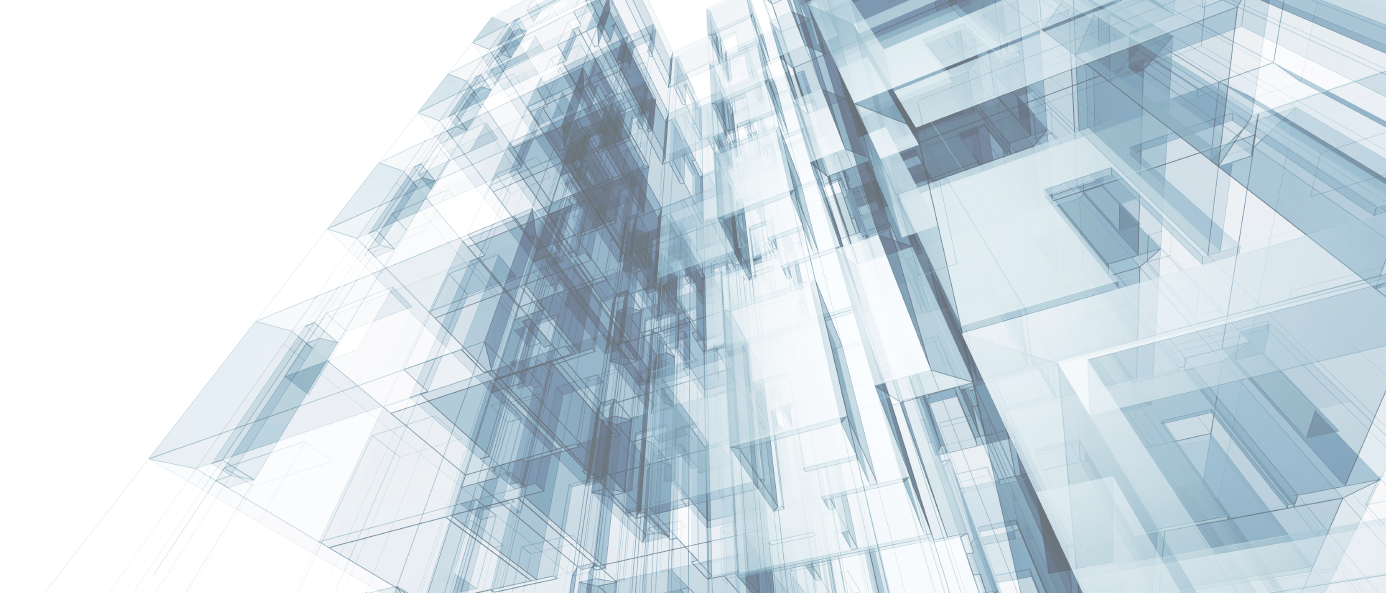 Invest, Help, Build, and Develop AZ Communities
A Qualified Opportunity Fund (QOF) is an investment vehicle for investing in eligible property that is located in Qualified Opportunity Zone.
A Qualified Opportunity Zone (QOZ) is an economically-distressed community nominated by the state and has been certified by the Secretary of the U.S. Treasury via his delegation of authority to the Internal Revenue Service.
AZ Team That Secures Your Investment to QOF
Our Company has partnered with Qualified Opportunity Fund and Project Management Team with years of professional experience in Business, Real Estate Development,  Finance, Tax Laws, Build and Design, and Land Development.
Our partners, advisors, and consultants are here to serve you.  Invest your capital gains to AZQOZ Projects, defer up to seven years (15% tax reduction). If held more than 10 years, pay no capital gains tax on the appreciation. Invest and help build communities. Ask us!
Are you ready to invest and help build a community?
We have QOZ Fund Managers and Project Managers ready to assist you.
IRS issues guidance relating to deferral of gains for investments in a qualified opportunity fund
Interactive map to find qualified opportunity zones. Find your communities here.
Qualified Opportunity Zones were created by the 2017 Tax Cuts and Jobs Act.